Vilson's Jailbreak is a Blockland Prison Escape. The server is using Slayer.
The Prison Escape gamemode has been popularized by Tezuni's Prison Escape. However, Vilson's Jailbreak is different from the other Prison Escape servers, since the map is oldschool Blockland styled. It features following rooms: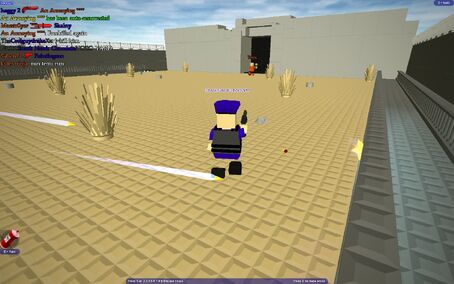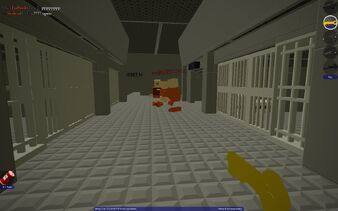 The jail has hidden items and paths. For example, you can find a knife in the library.
There is currently no V.I.P. Room in the prison, since the administration said: "We think that VIPs wouldn't fit in a Prison Escape, since the gameplay wouldn't be too fair.".